Signing up the visitors to Messenger via OptiMonk gives you an opportunity to have a new sales channel where you could reach out your potential buyers via Messenger. This guide is going to describe how you can sign your visitors up to Messenger via ManyChat. Please note tht to use this Social Element, you have to create or have an existing a Facebook Page.
To start, please follow the next steps:
1. Log in to https://manychat.com with your facebook account which has been connected to your Facebook Page.

2. Connect your Facebook Page with ManyChat.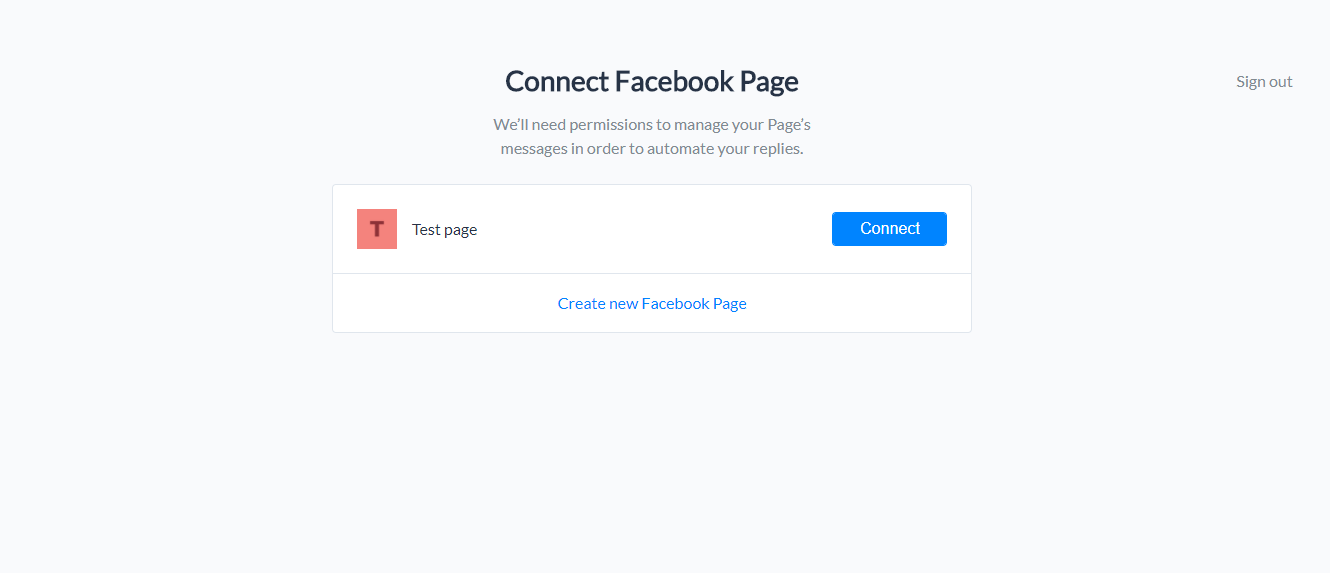 3. To reach the ManyChat dashboard, complete the Onboarding process (if you didn't do it earlier).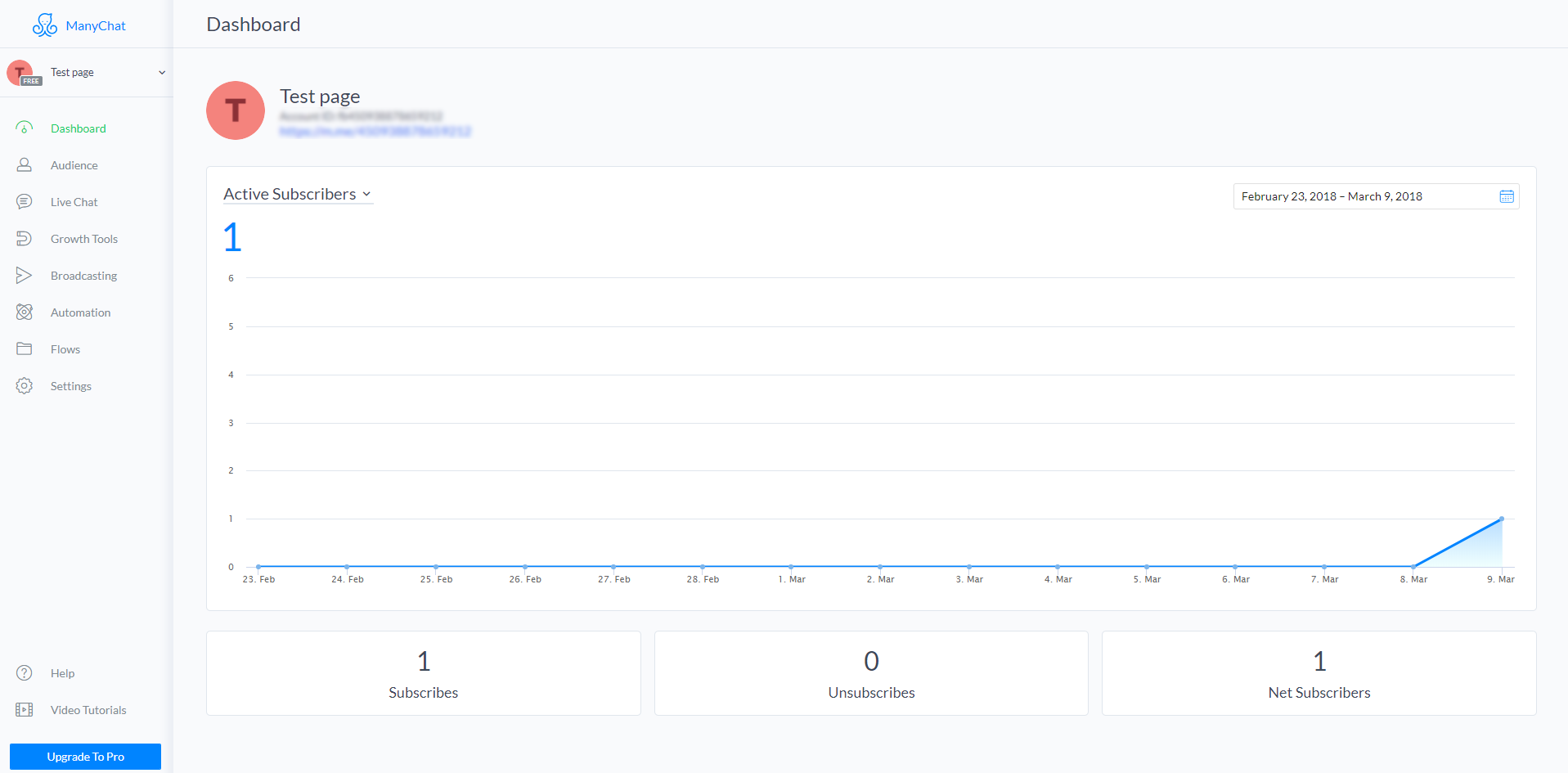 4. Go to the 'Growth Tools' page and click on the 'New Growth Tool' button to create a new one.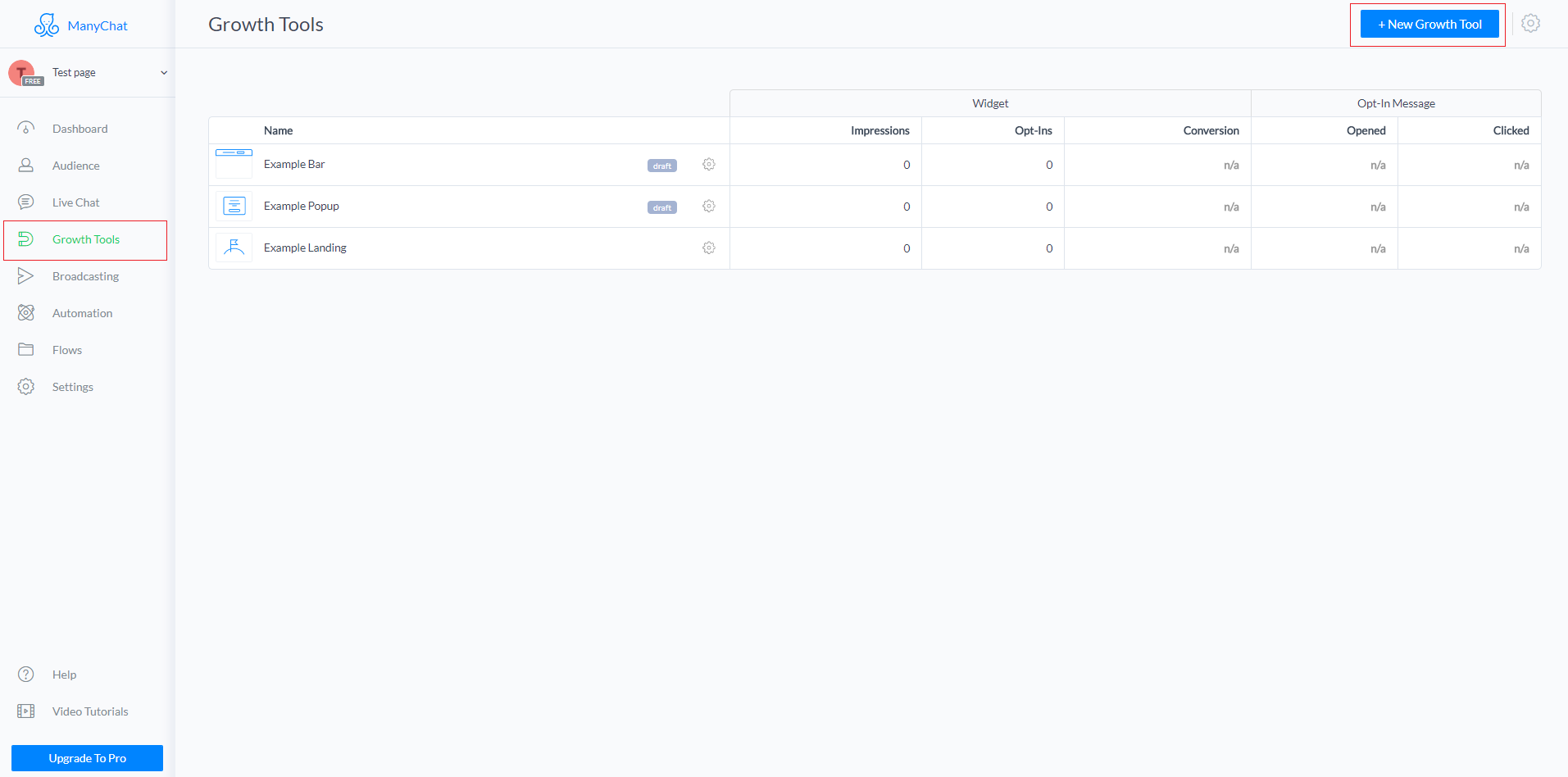 5. Select the 'Button' from 'Embeddable Widgets' and go through the settings.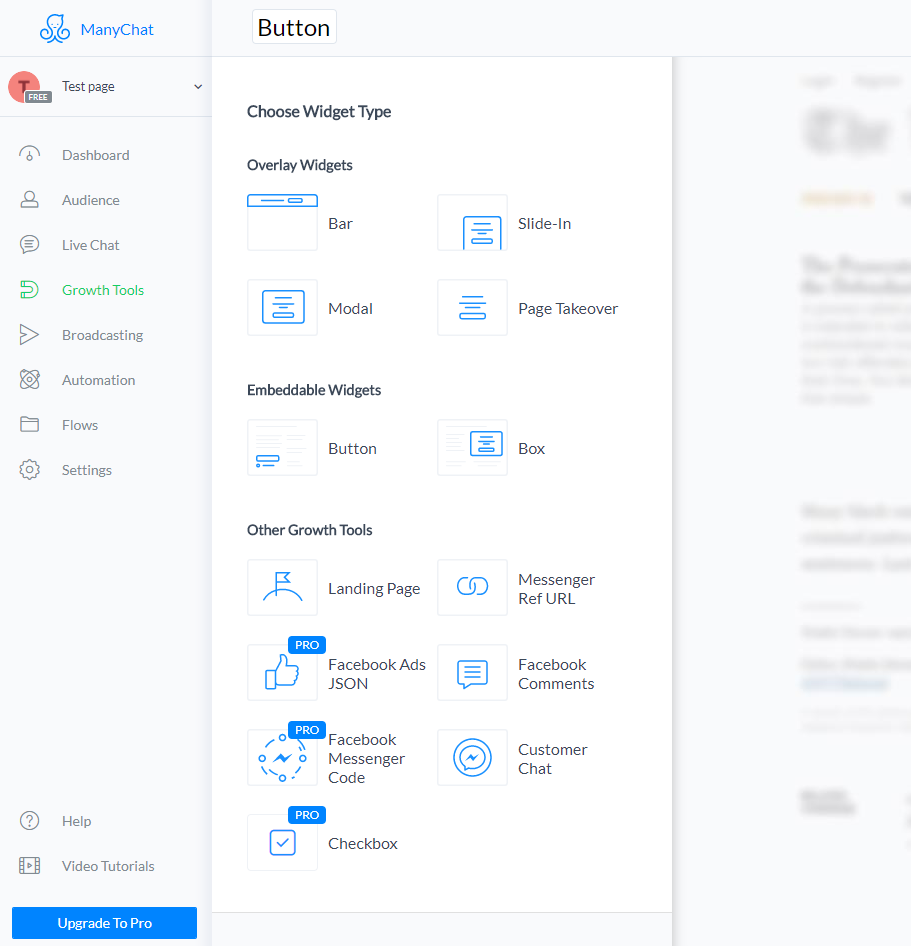 6. To make it works you should insert the ManyChat code into your website.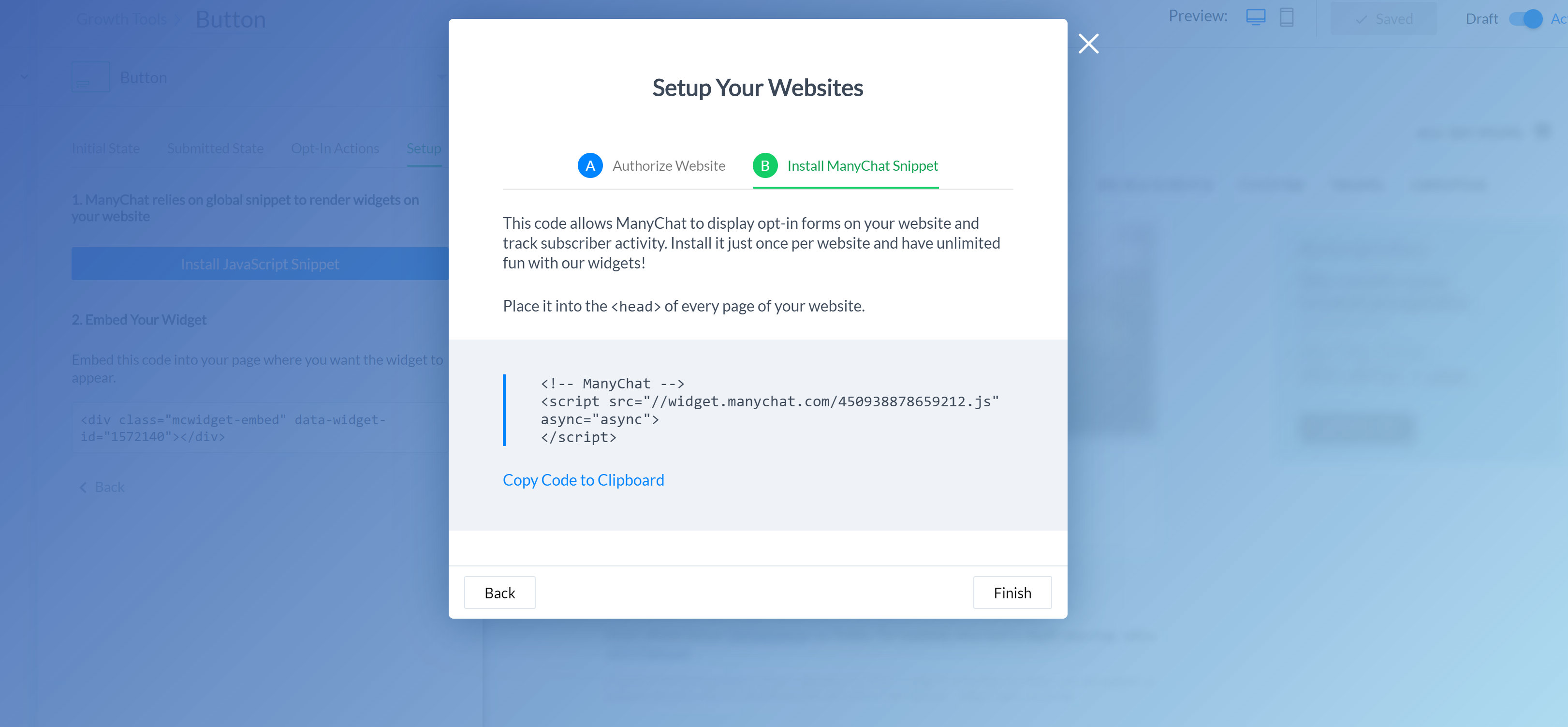 7. Now, all you need to do is to activate the button and copy the value of the data-widget-id from setup and paste this ID to the Button ID section in the OptiMonk editor.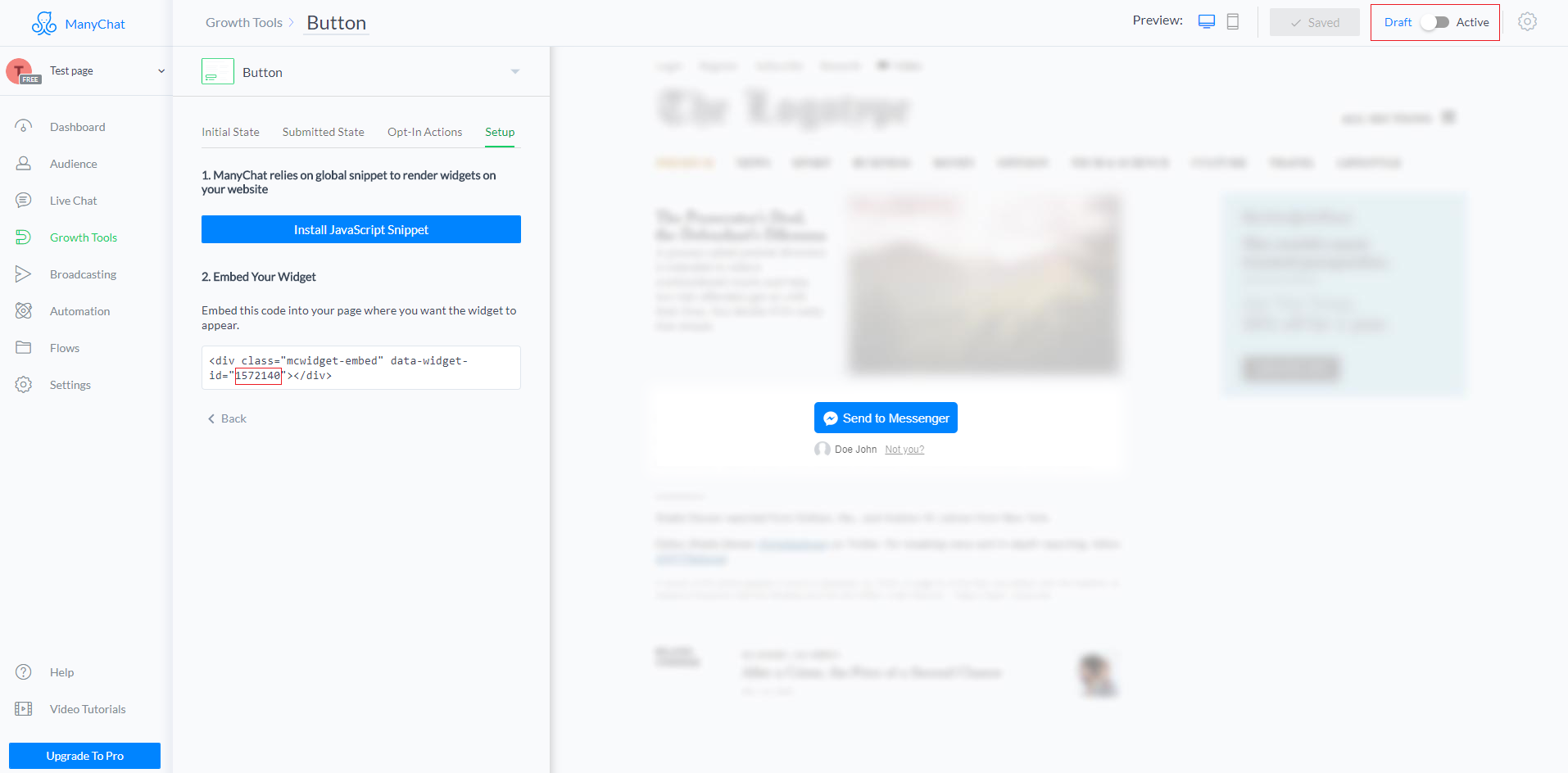 To reach the Button ID section, first, click on the Send to Messenger button, and then on the right side of the editor window, under the general tab, at the bottom you will find the Button ID section: