OptiMonk does not have email management functions itself, however, you can still make this work by using our built-in third-party integrations. To set it up, click on the "Campaigns" menu and choose the campaign you want to make the automatic email for by clicking on its name. In the Settings summary, click on the Edit button.

When the new window appears, you can see the integration options, and you can add new ones by clicking on the "Add new integration" button.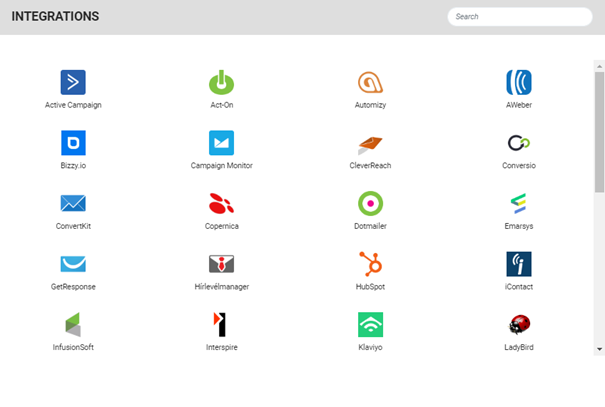 We have plenty of guides on our integration site which can help you with setting these up.