Attentive is a great tool for mobile marketing, and it is very simple to integrate your OptiMonk Campaigns with Attentive. Please follow the below steps to do so:
1) First, you will need to contact Attentive support to get an Authorization token. This token is required to set up the integration.
2) Once you have the Authorization token from Attentive support, continue to log in to your OptiMonk account at https://app.optimonk.com/
3) Select Campaigns on the left, then select the Campaign you wish to set up with Attentive. Please note that you will need a Campaign with an input field for phone numbers.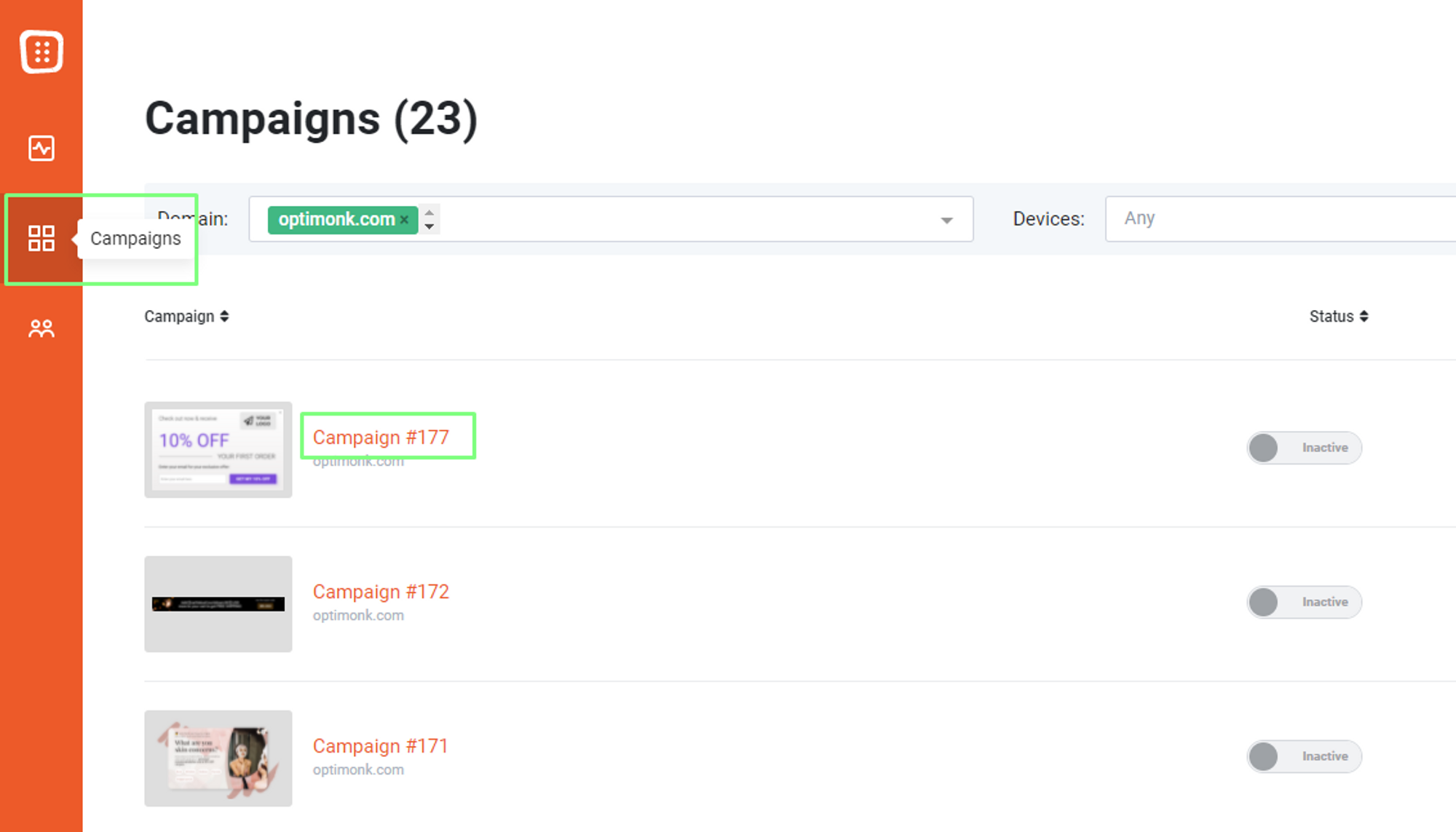 4) Click on Edit settings on the right.

5) Click on Add new integration under Add integration.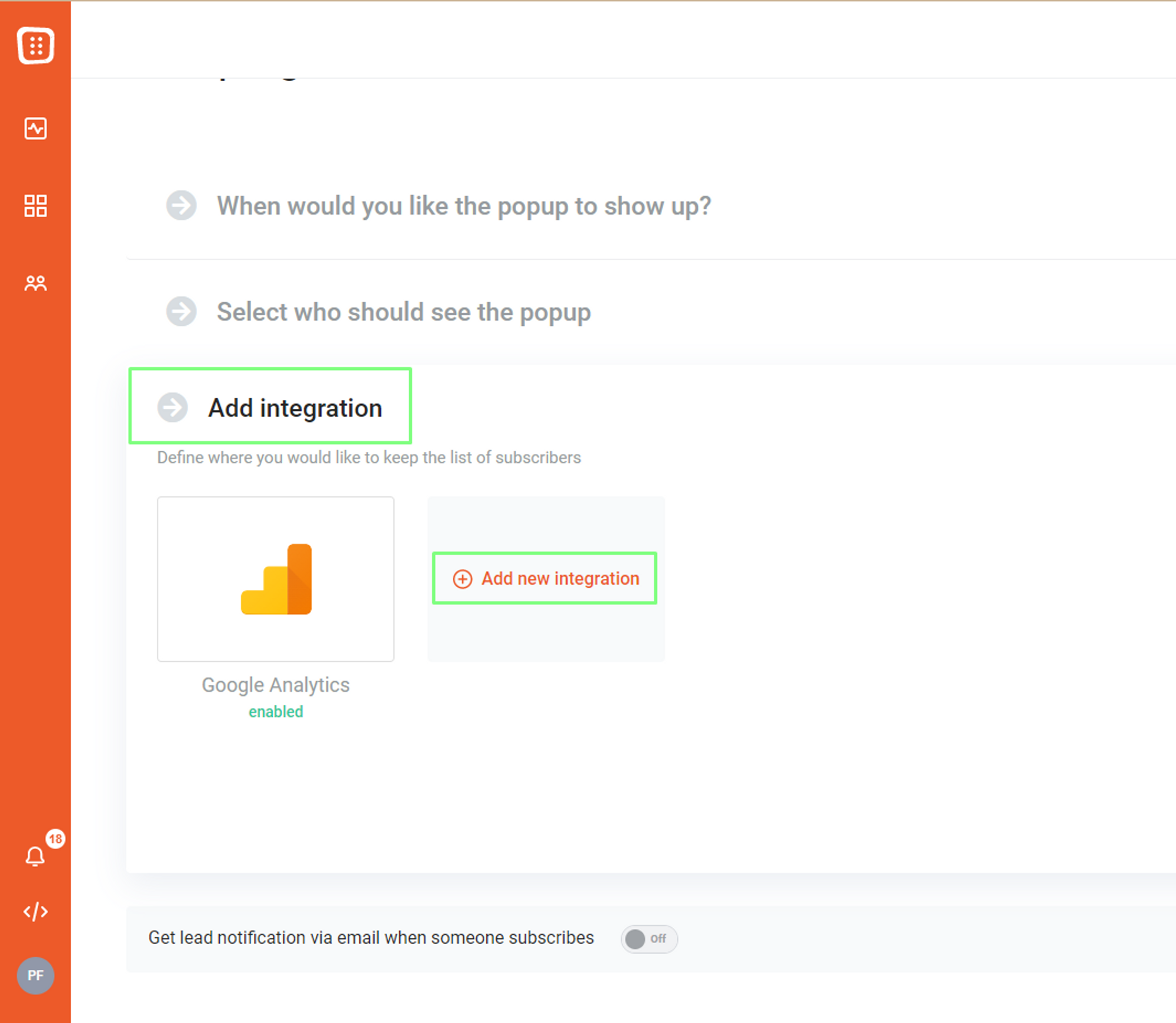 6) Select Attentive from the available list of integrations.

7) You can give a name to the integration, then you will need to insert the Authorization token you have received from Attentive support, then click Done.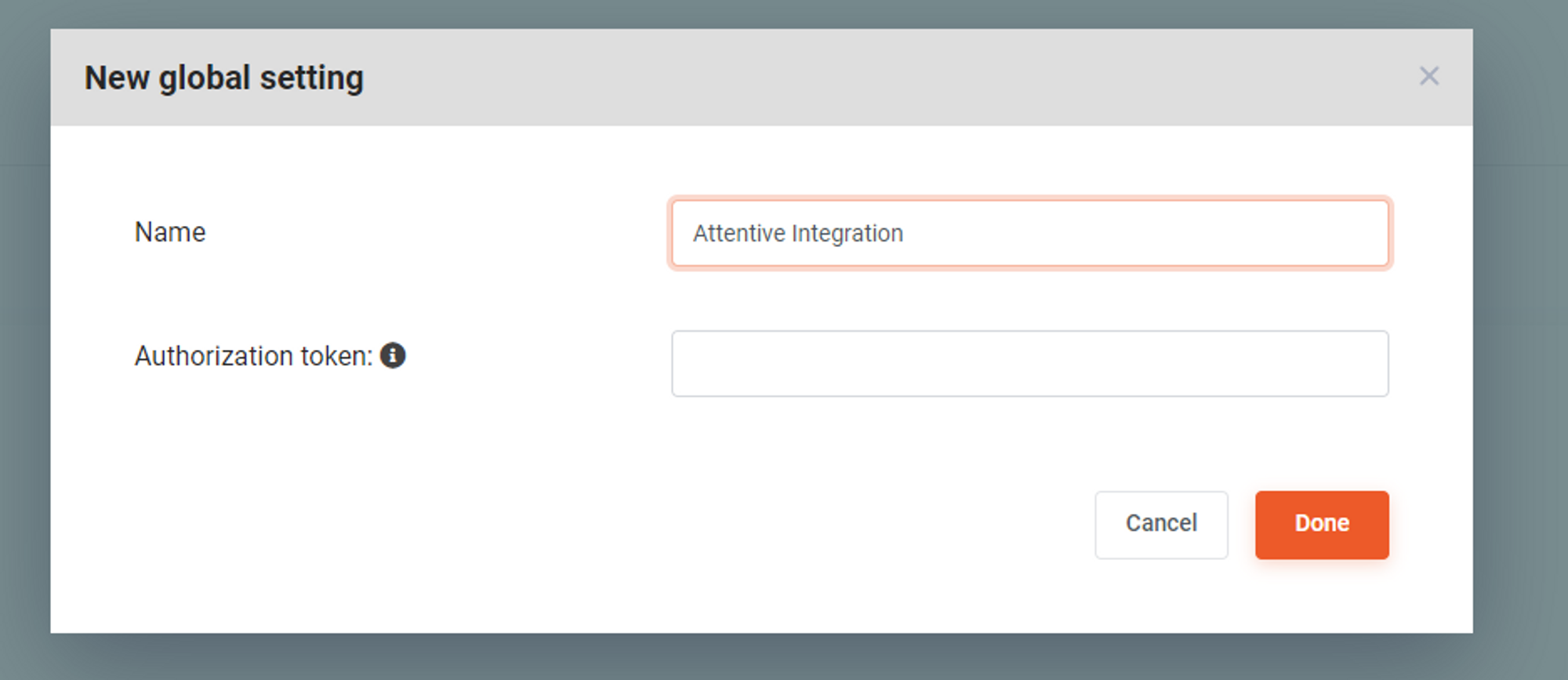 8) On the next page, you'll need to provide the Sign up source and associate the input field(s) of your OptiMonk Campaign to the field identifier(s) in Attentive.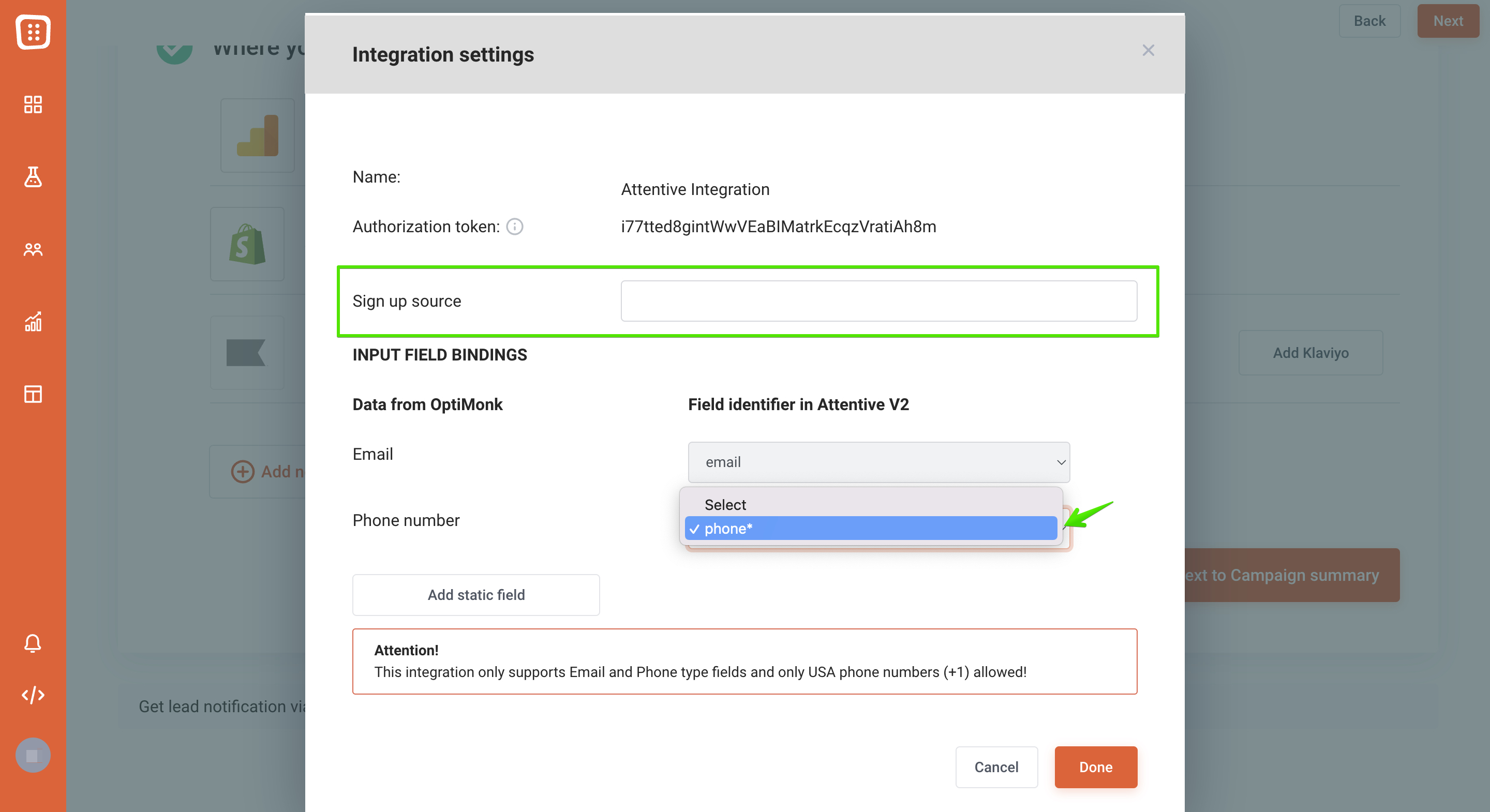 💡 The Sign up source can be found in the Sign up units tab in your Attentive account, under the column called ID.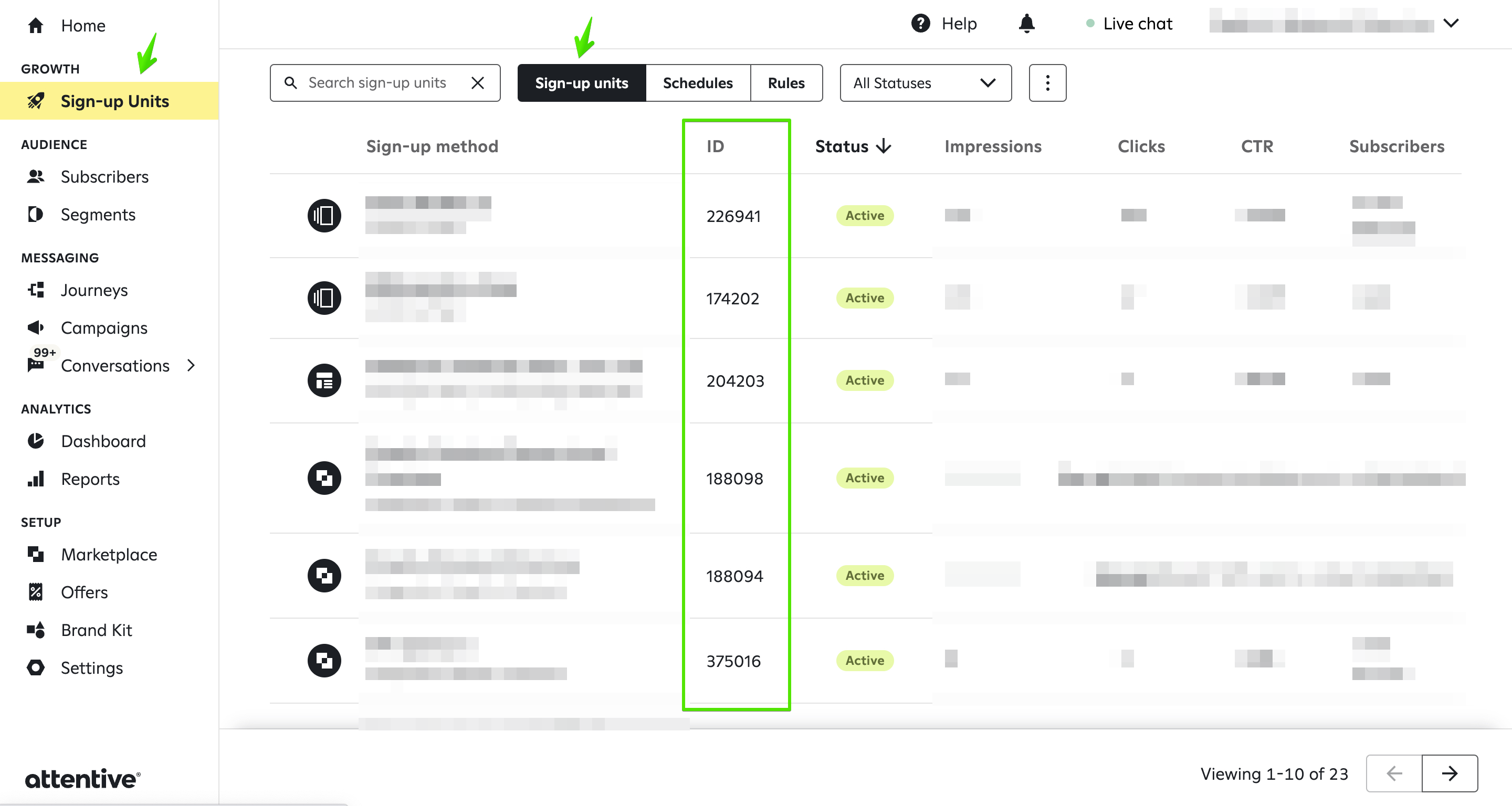 ❗ Please note that this integration only supports Phone type fields and only USA phone numbers (+1) are allowed!
9) Finally, click Done then Next in the top right corner to save the changes.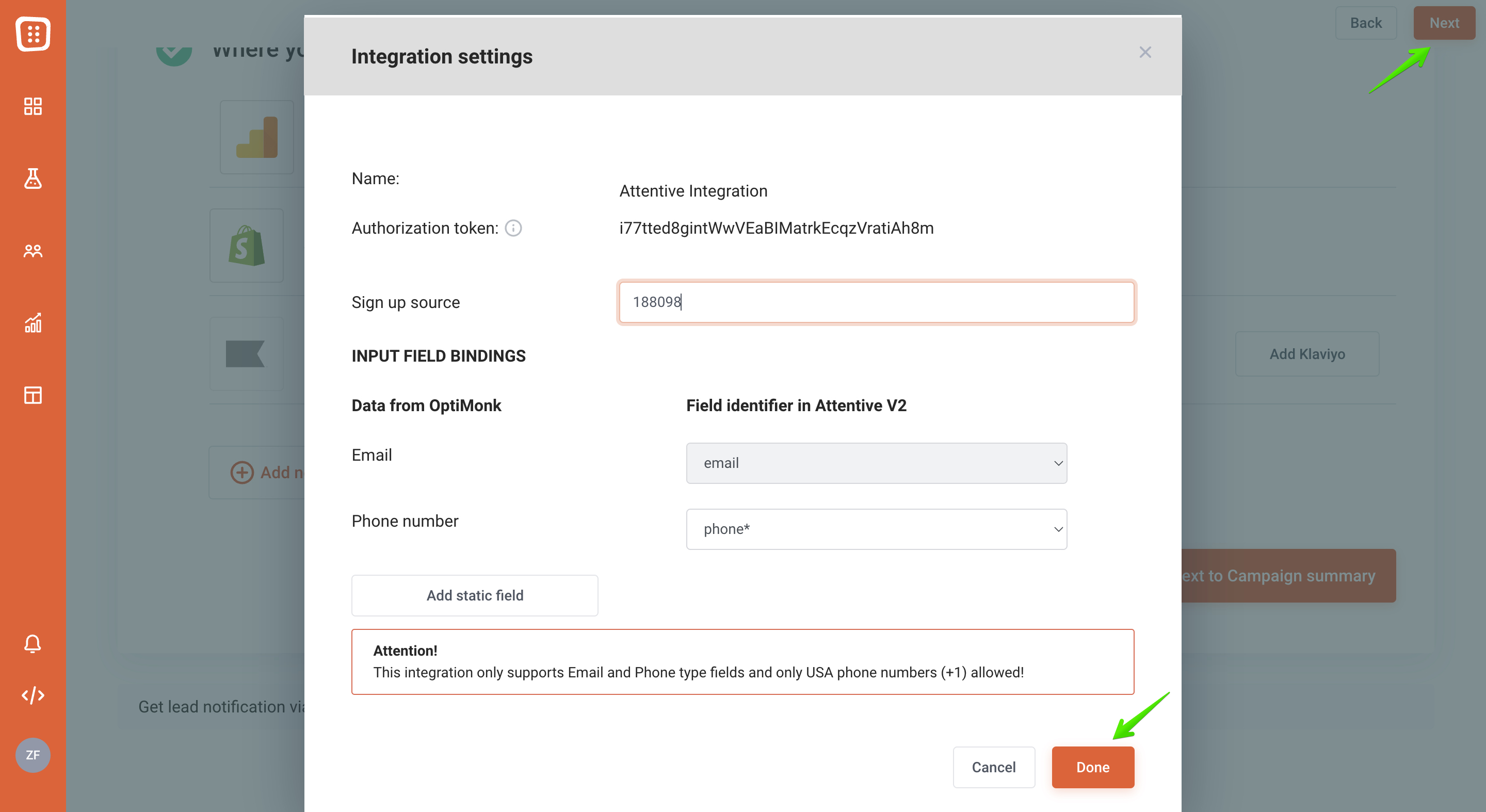 That's it! :) If you need any further help or have any questions, just let us know at support@optimonk.com and we would be happy to assist you further!