OptiMonk makes it easy to improve your ecommerce results on the Bigcommerce platform. Here's how to integrate your OptiMonk account on your Bigcommerce site.
1. Login to your Bigcommerce Admin Control Panel.
2. Click on Storefront Design, then click on Themes page.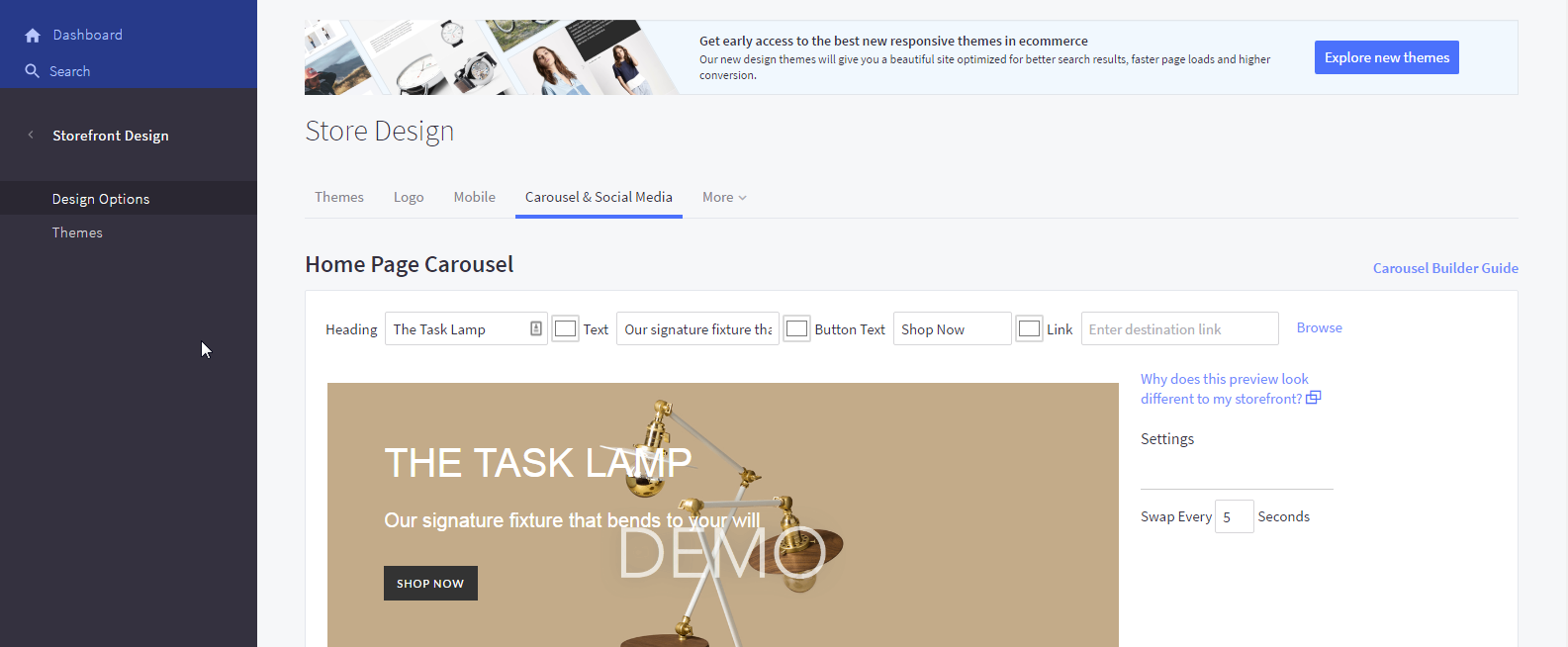 3. Click on the "Edit HTML/CSS" icon. 

4. A list of the templates and files on your site will appear. In the left panel find Footer.html file and click on it to edit the file.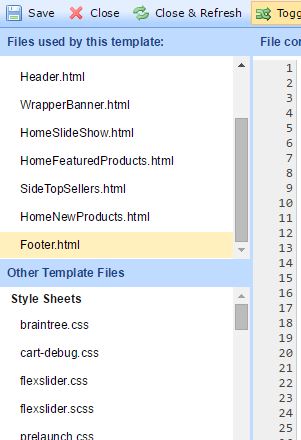 5. Insert the OptiMonk code snippet at the end of the file and click on Save.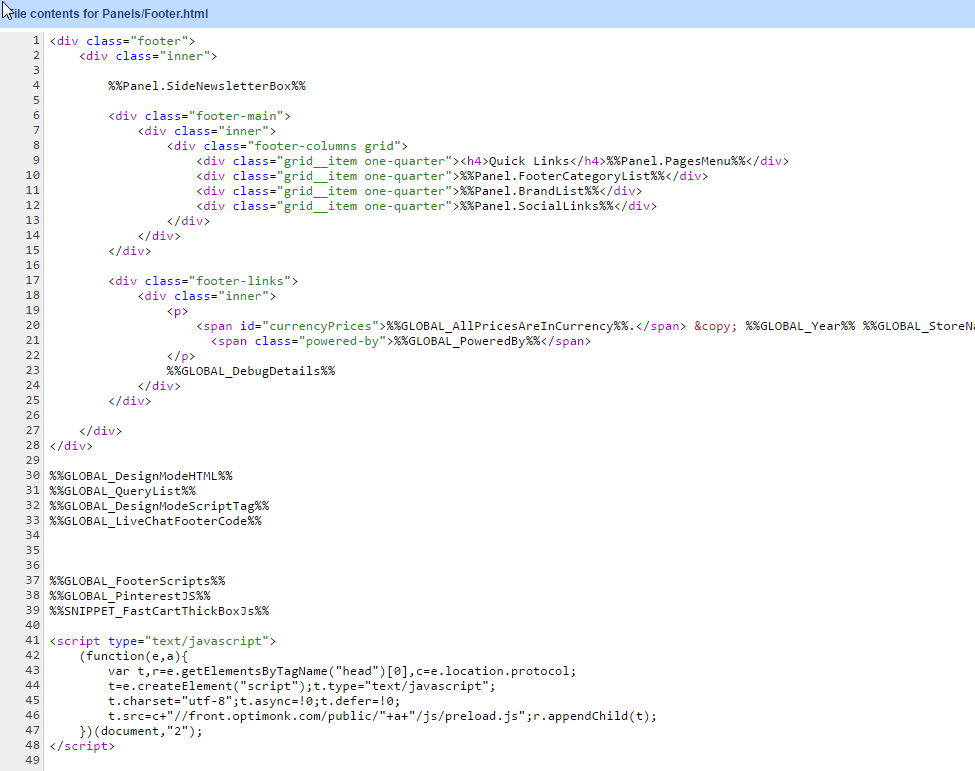 Congratulations, you're all set! Please note, you cannot use cart rules with Bigcommerce.